At Assembly Rooms Edinburgh, we've carefully selected a panel of four caterers to help make your event a success. We are happy to contact any of our preferred caterers on your behalf, or equally, you are welcome to liaise with them direct.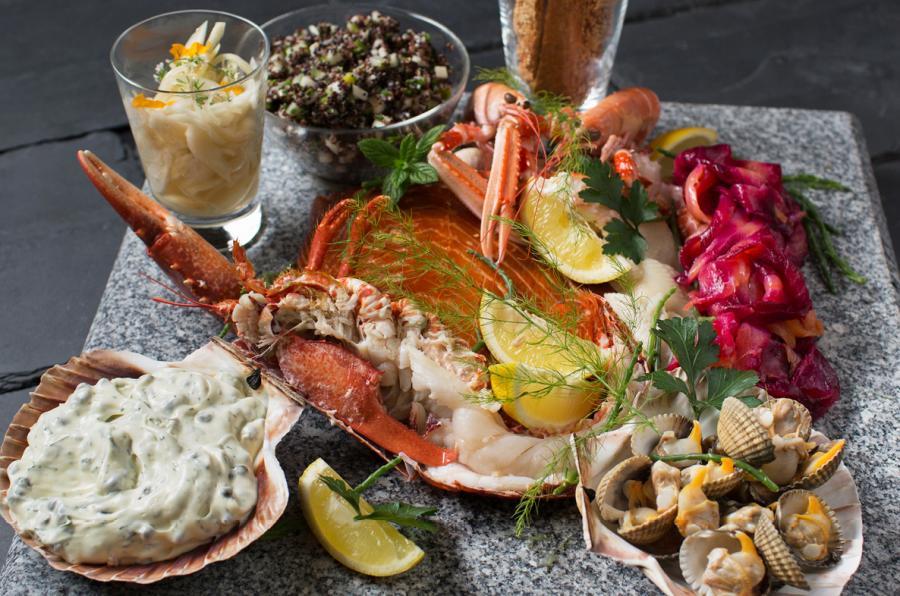 Heritage Portfolio
Heritage Portfolio is an award-winning catering company, creating, catering for and delivering weddings, events and parties in Edinburgh, Scotland and the UK.
Heritage Portfolio remains resolute and true to its philosophy of the highest possible standards, imaginative cooking that observes no limits on creativity, and culinary excellence. Each and every one of Heritage Portfolio's events is a feast for the senses, ensuring these occasions are not just memorable, but extraordinary.
The team's uncompromising attitude to getting it absolutely right - from the way they pour the perfect glass of champagne and making sure the miniature beef wellingtons are piping hot, to scheduling the band's sound check means they are trusted to cater and create events for some of the most prestigious venues in Edinburgh and around the UK. Trust Heritage Portfolio to take your event ideas and turn them into events to remember.
 
Hickory Food
Hickory is an award-winning business with a focus on quality, creativity and innovation, and a track record for outstanding events
Hickory's ethos is all about inspiration with the belief that vivid memories are made in layers: the taste, the smell, the vision – the incredible little details that catch your eye and make you smile. It's the thread that runs through the way the team works, from their help in designing and planning, to the exciting food they serve and the lasting impression this leaves with your guests. 
With a kitchen team which is passionate about creating dishes that go beyond expectations, Hickory is expert at delivering all types of events, from intimate private dining to large scale corporate events and conferences. Hickory firmly believes in enhancing its client's reputation by creating events that live long in the memory of those who experience them.
 
Edinburgh First
Edinburgh First manages a superb portfolio of distinctive venues, accommodation, catering and event services in the capital.
Edinburgh First delivers high quality catering, offering a wide range of Scottish ingredients from local suppliers, tailor-made menus and wine lists to suit any event, dietary requirement or budget. 
Experienced in providing great service to over 16 high profile venues across the city, Edinburgh First caters for prestigious gala dinners, conferences, receptions and important meetings. With numerous catering awards, a highly experienced team and a dedication to delivering delicious food and great service, Edinburgh First is a natural choice for any event.